Ignite Growth Consultancy was founded by Richard and Jackie Mawer in 2019, to offer consultancy services to SME's and Primary Education organisations.
We are proud to have created positive outcomes and impact in both sectors, with Richard helping business to create and execute digital transformation and business growth strategies and Jackie working for the DfE across Lincolnshire to support Primary Schools to embrace a love of reading and early language acquisition for children aged 4-7 years old.
Our Story
We started Ignite Growth to help business and education organisations plan out and deliver positive growth outcomes driven by strategy.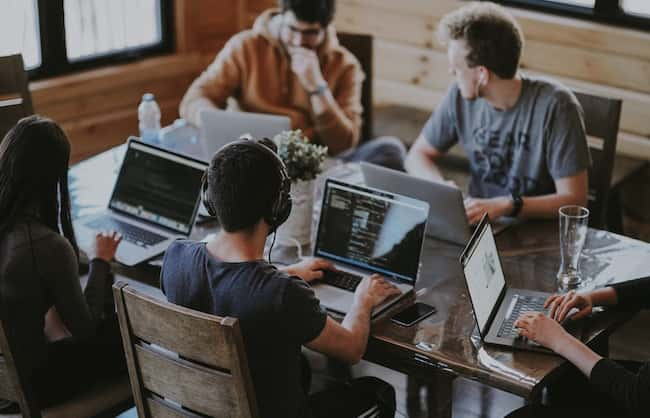 Richard Mawer
Director, Co-Founder, Strategic Growth Expert
Richard is a business growth strategy expert with key skills including inbound marketing, inbound sales, traffic generation, email marketing, content and social media strategy development. Richard will help you plan, execute and optimise your growth strategy to ensure success.
Jackie Mawer
Director, Co-Founder, Education Expert
Jackie has over 30 years experience teaching in Primary Schools across Lincolnshire. Her expertise is in early years language, phonics and reading development. Currently a freelance language and reading consultant for the DfE supporting schools across Lincolnshire to develop their reading programmes.